A World Free from Addiction
Putting Hope within reach of a generation.
#NotEvenOnce® Projects
Educating and building resilience within young people, parents, teachers and communities. Seminars, Forums and Curriculums available within Schools, Workplaces, Sporting Clubs and Communities "Empowering future generations against substance abuse to protect their potential"
Connections Mentoring
High School, Primary School and Family Mentoring programs. Learn how you can make a difference in someones life in about an hour a week. "Encouraging life ready young people through positive role modelling relationships"
Home of Hope
Future women and children's rehabilitation centre in Meander, Tasmania. "Transforming the lives of women and their children to break generational chains of addiction"
Need Help?
Are you or someone you know struggling with addiction? Reach out and talk, there is hope and help waiting for you.
#NotEvenOnce® Empowering future generations against substance abuse to protect their potential.
"If every student can hear this presentation, I have no doubt that there will be young lives in our state that are positively impacted and changed. This is an absolute must for every High School's Health program. " Teacher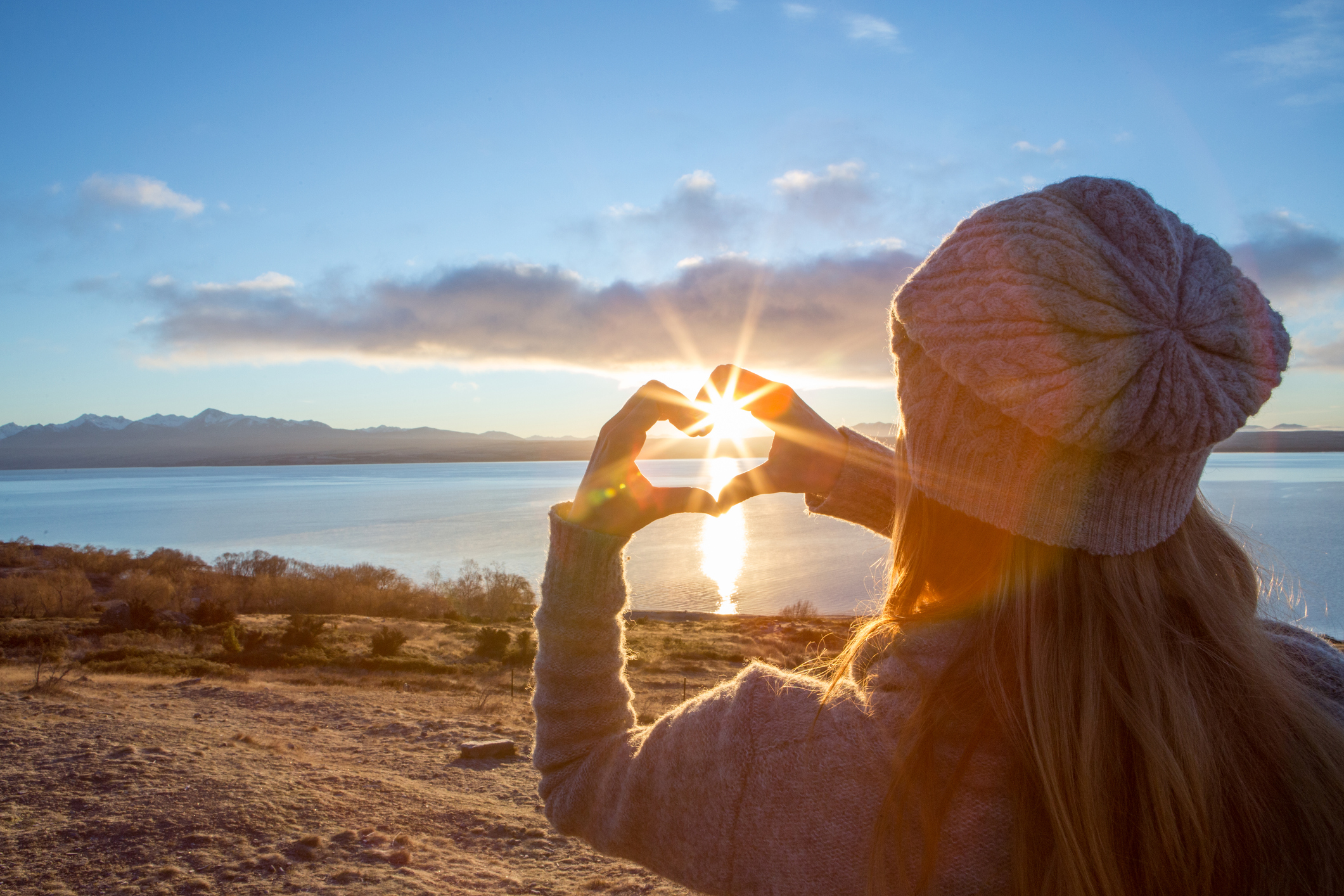 Coming soon
Home of Hope Women & Children's Rehabilitation Centre
The future Teen Challenge Tasmania Inc, Home of Hope, in Meander, will provide single women, pregnant women, and women with children suffering from addictions and life controlling issues a safe and stable environment.
We will offer help to women and their children through our faith based program, to meet the needs of the whole person; not only dealing with the addiction, but also rebuilding their self image, work ethic, spiritual awareness and relationships.